On March 25th 2022 – South Africa, Dr. Sidy Ndao spoke on a panel "Education reimagined – an engagement on shaping the future of education in Africa".
Organized by Deloitte, "Education Reimagined" brought together the top African innovators from the WorldClass education challenge and leading voices in education. These stakeholders shared their views on the challenges that affect our continent and the shared responsibility we all have in enabling equitable access to quality education.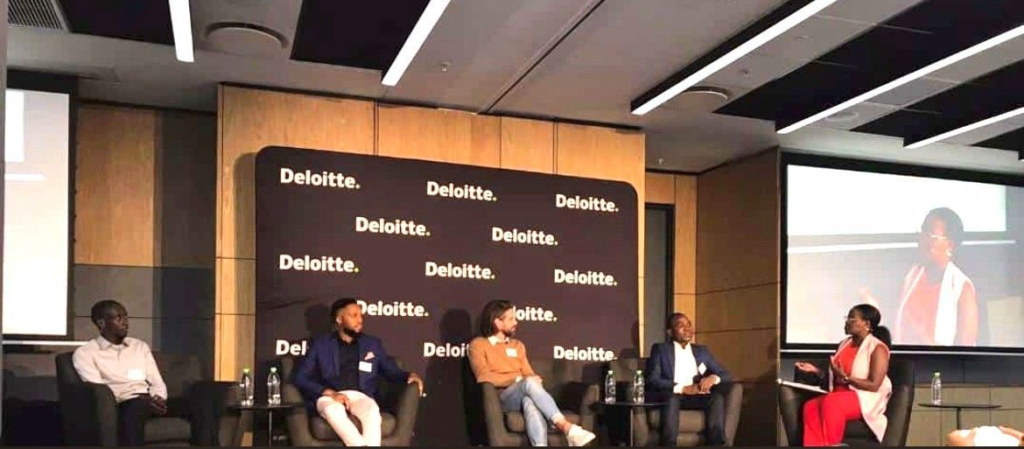 Dr. Sidy Ndao took the opportunity to reflect on why he started the Pan-African Robotics Competition: "For me it was a self-reflection; despite being at the top of my career, having attend the best universities and being an accomplished scientist and researcher; I could not get over the fact that all the amazing science & technology around me were not available in Africa and that we were still struggling with basic infrastructure, health, unemployment. I knew then, I had to help spark a culture of scientific curiosity and engineering prowess across the continent, hence the Pan-African Robotics Competition."
The panels moderated by Gugulethu Mfuphi and Invo Sia Chami also featured other top innovators such as Shaun Benjamin, Robert Paddock, and Job Oyebisi alongside distinguished panelists Prof. Mamokgethi Phakeng, Dr. Obiageli "Oby" Ezekwesili, Anne Muraya, and John Dutton.
Be a Daustian!